Office
Office workers interact with a company's valuable assets every day. From furniture to computers, phones and more, it can be hard to keep track. Adding to the challenge, many of today's employees are remote so companies give up physical custody of these expensive assets. AssetGuard Pro provides a global view of every company owned asset including responsible party, employee user, and location.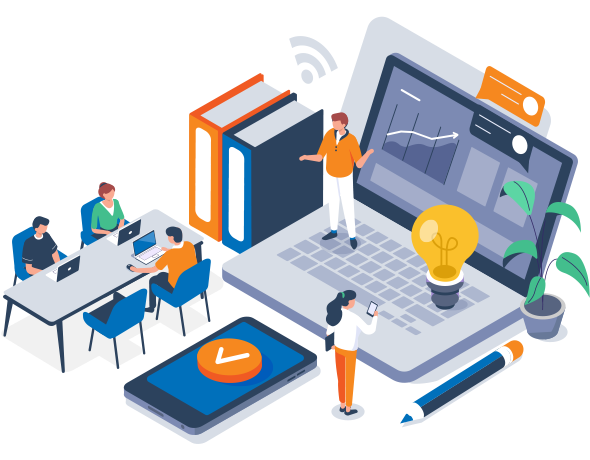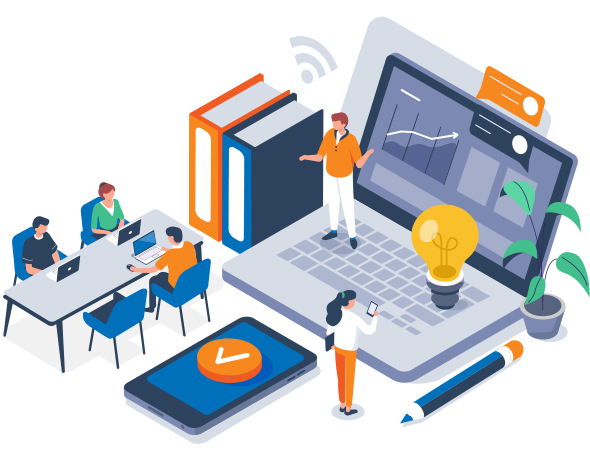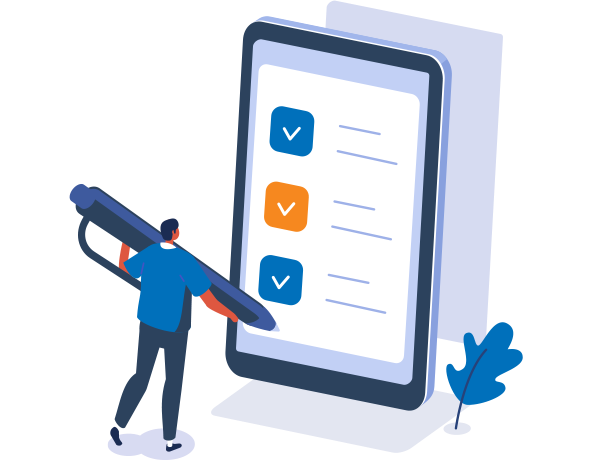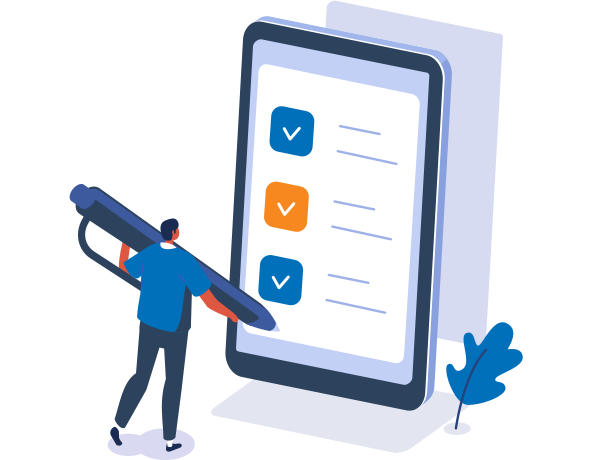 Simple Loan & Return Process
Our robust mobile app makes it easy to check out assets to employees or contractors. A simple barcode scan ensures that employees are held responsible for each asset they use.
Support For Multiple Locations
Assets can be assigned to sites, building, and rooms. Remote employee locations can also be setup as sites so that you never lose sight of where each asset is located.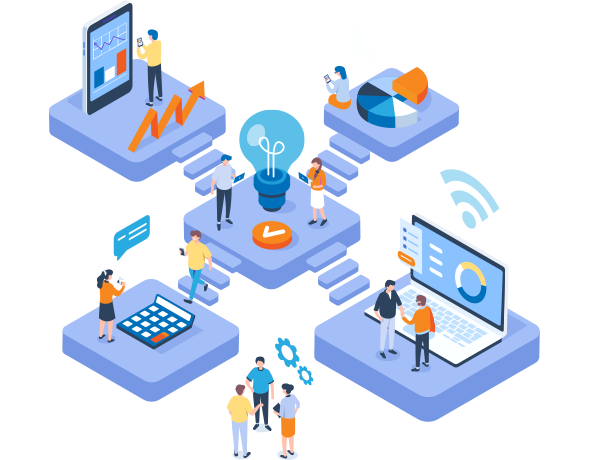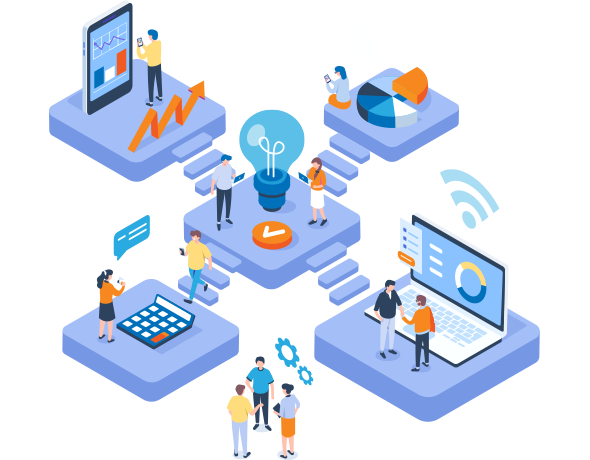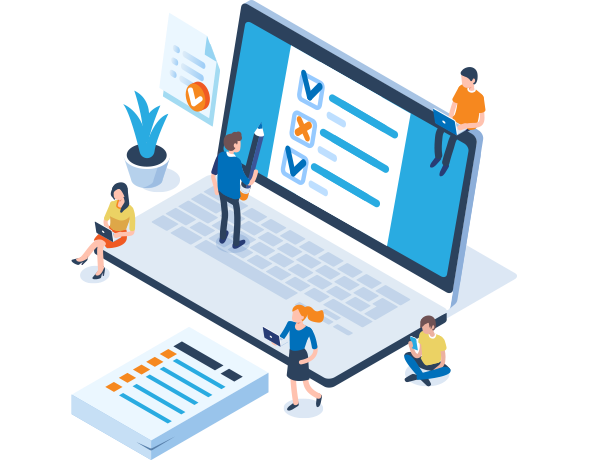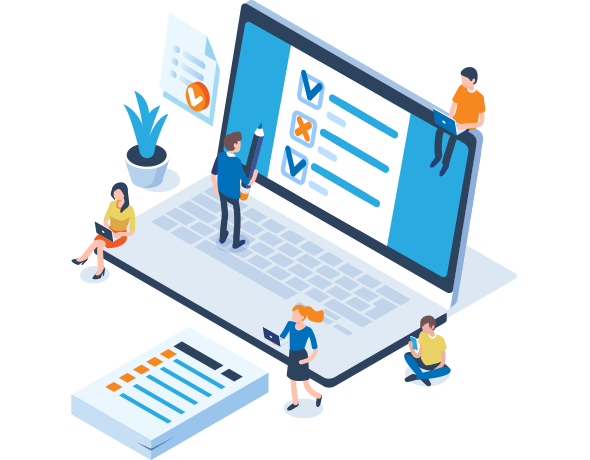 Sophisticated Reporting
Audit trail reports show you everywhere your assets have been. Integrated reports allow you to track total value assigned to an employee, depreciation, and equipment condition.