IT Tracking
IT equipment wraps high value into small packages. Now you don't need to hand off that expensive laptop without documenting who has it, where it is located, and how much it is worth.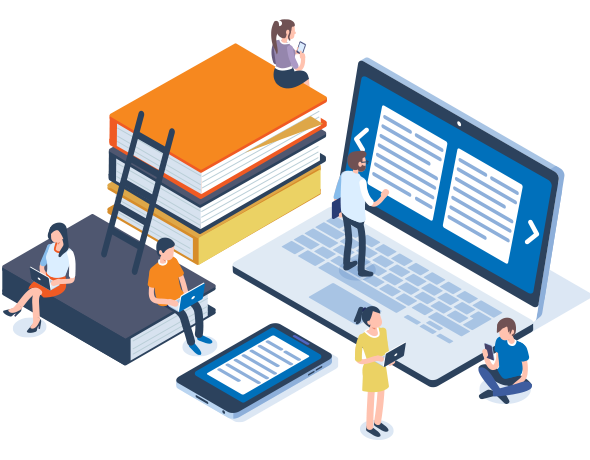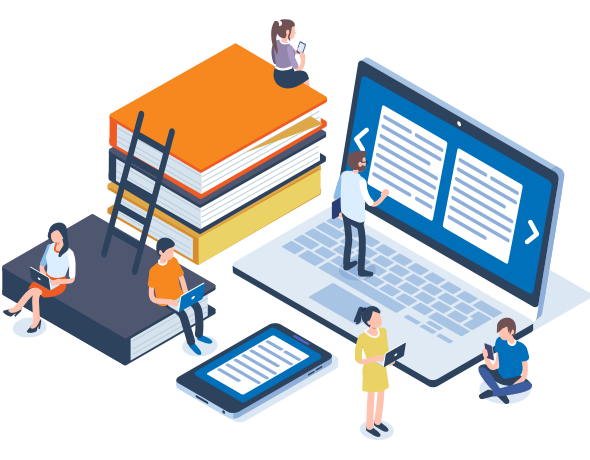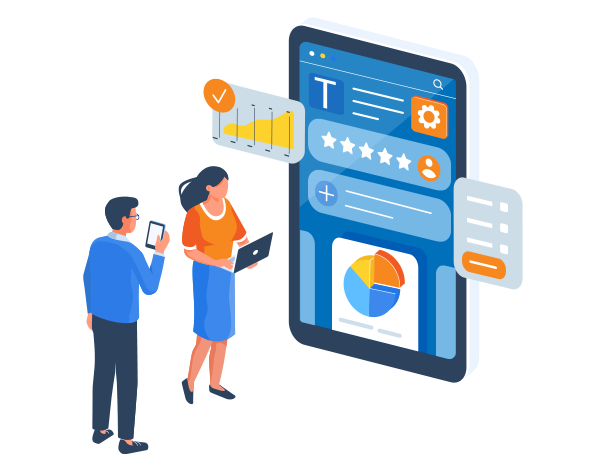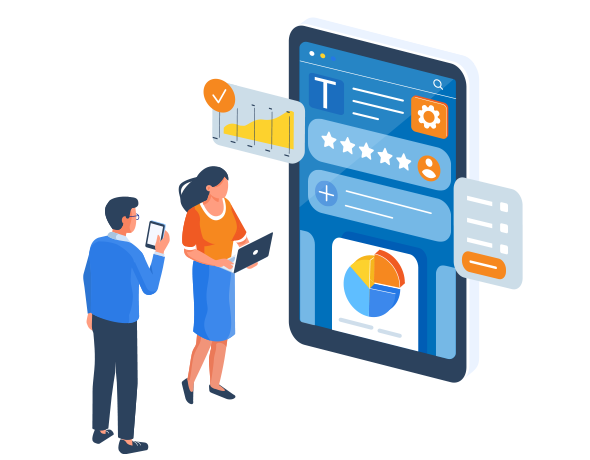 Simple Loan & Return Process
Our robust mobile app makes it easy to check out assets to. You can even schedule a return due date and perform condition audits.
Support For Multiple Locations
Want to manage assets for a small business or entire healthcare organization? No problem! Assets can be assigned to sites, building, and rooms.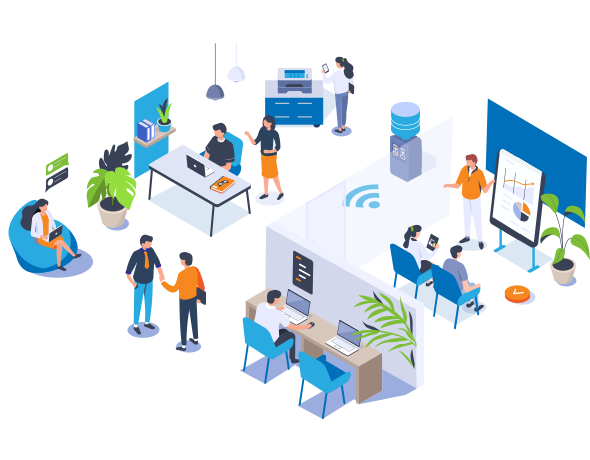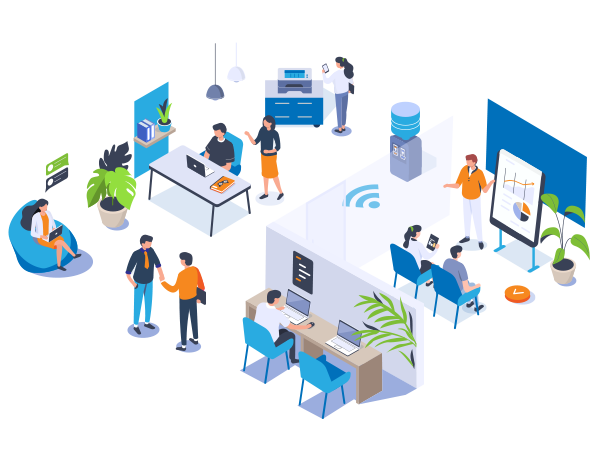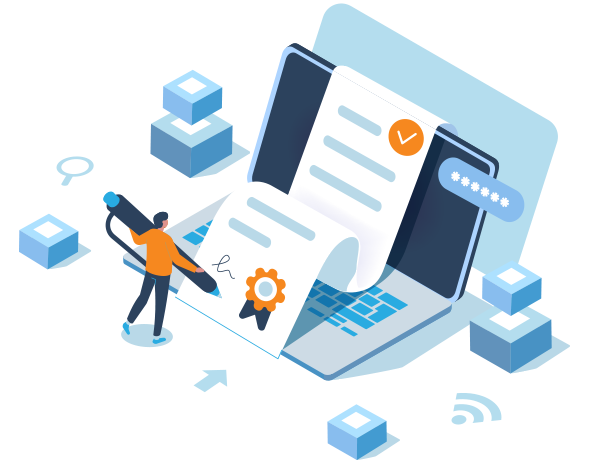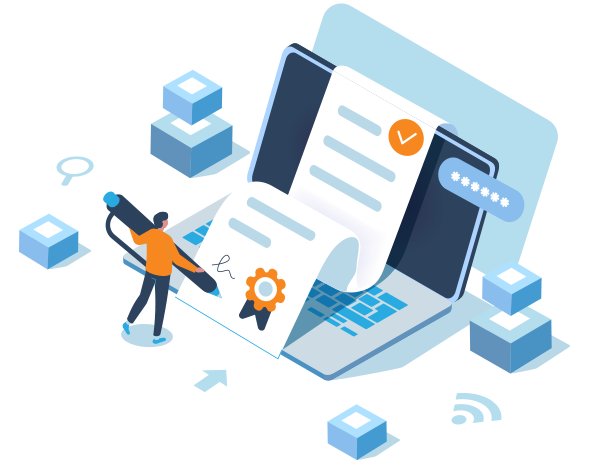 Ensure Compliance
Audit reports show you everywhere your assets have been. Integrated reports allow you to track value, depreciation, and equipment condition.